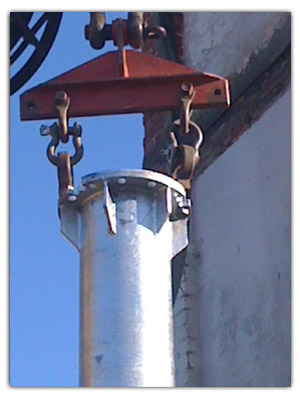 Groundwater tests with simple and double packers
For the capacity tests of the wells we have mechanical, pneumatic and hydraulic packers ready, up to 600mm. They can be installed individually or in pairs to carry out flow tests of the underlying layers, overlying or intermediate.

Would you like to receive more information about GROUNDWATER TESTS? Send us your request.