Tv inspections for wells by IDROVISION SYSTEM
We have 3 color cameras two of them are HYTEC DTR 65 HR high-definition color camera for water wells with diameters from 80 mm. The cameras illuminate with high brightness LED, is equipped with additional lights for diameters over 250 mm. The lens is tilting to ± 100 ° and 360 ° endless rotation. The cameras have a manual focus and a tool for continuous measurement of depth with augmented reality and the possibility to insert comments, arrows, highlight details.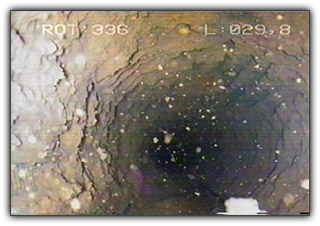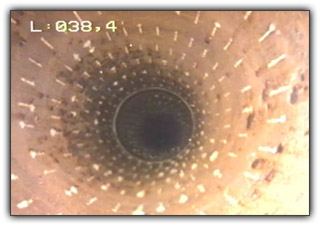 The inspection is controlled by a control room for recording the video on DVD - photographs can also be taken. The descent is controlled by a winch with variable speed motor and can reach depths up to 500 meters.

Would you like to receive more information about TV INSPECTIONS with IDROVISION system? Send us your request.